Accommodations
AirBnb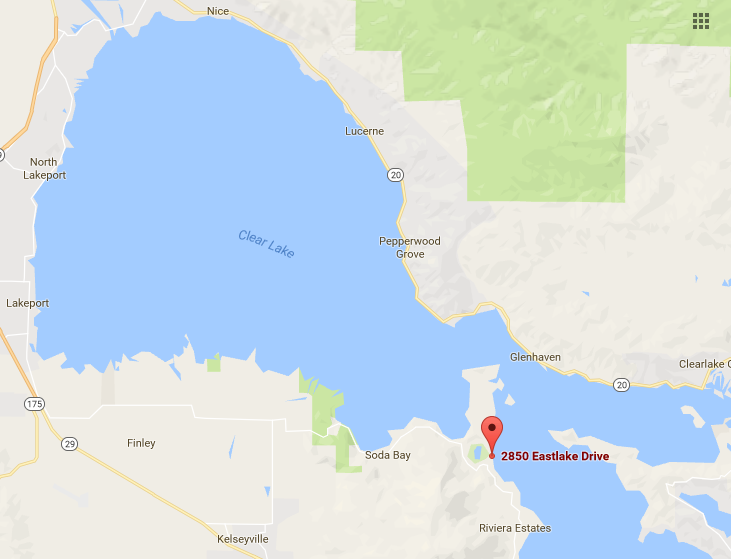 Lake County doesn't have the largest selection of hotels. Airbnb does have some great vacation rentals (some even right on the lake) that we recommend you check out! Please reach out to Janae or Ben for any location recommendations.
Our venue is pinpointed on the map above. We recommend staying somewhere nearby, in either Kelseyville or the Riviera if choosing to rent through AirBnB.
Rodeway Inn Skylark Shores
1120 N Main St, Lakeport, CA 95453, USA
(800) 675-6151
Lakeport English Inn
675 N Main St, Lakeport, CA 95453, USA
(707) 263-4317
Clear Lake Cottages & Marina
13885 Lakeshore Drive, Clearlake, CA 95422, USA
(707) 995-5253
Things to Do
Brassfield Estate Winery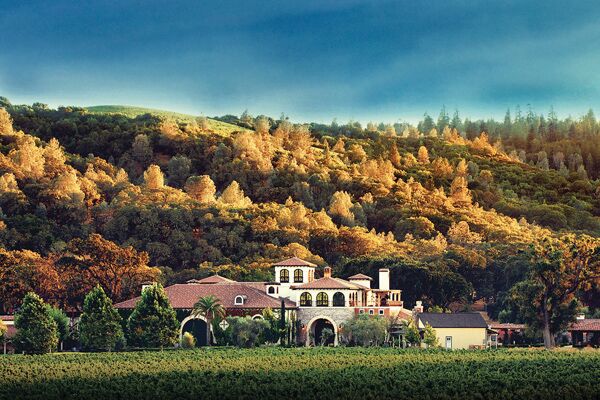 10915 High Valley Rd, Clearlake Oaks, CA 95423, USA
(707) 998-1895
Located in the High Serenity Ranch area, Brassfield Winery offers an impressive and welcoming estate, a depth of visitor experience to maintain the intrigue of customers for generations. Try their Eruption blend!
Boatique Winery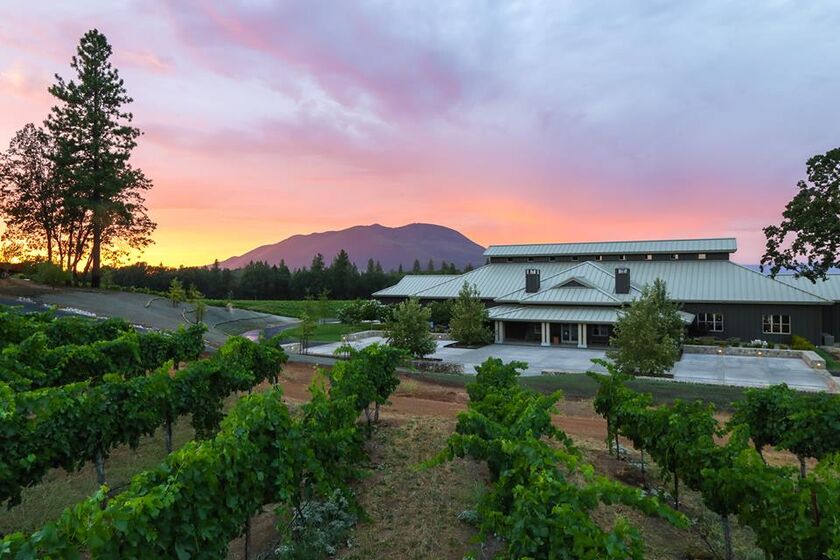 8255 Red Hills Rd, Kelseyville, CA 95451, USA
(707) 279-2675
Boatique Winery is a unique family owned winery, tasting room and antique wooden boat showroom in the picturesque Red Hills Appellation.
Disney's Water Sports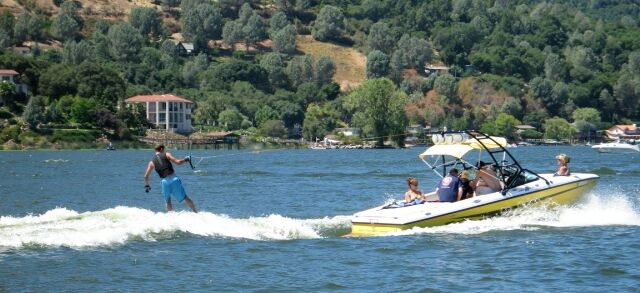 401 S Main St, Lakeport, CA 95453, United States
(707) 263-0969
Disney's is a full-service boat rental center. Take your family out for a day of fun on the lake and explore one of the many beautiful coves and bays. They offer the largest fleet of rental boats and watercraft on Clear Lake including ski boats, pontoon boats, fishing boats, sea doos, wakeboards and more.

Giovanni's at the Skyroom Restaurant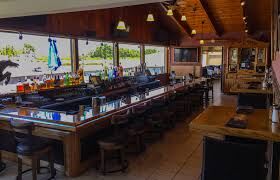 900 Sky Park Dr, Lakeport, CA 95453, USA
(707) 263-2045
Visit Janae's Papa John's restaurant at the airport for delicious steak and pasta!